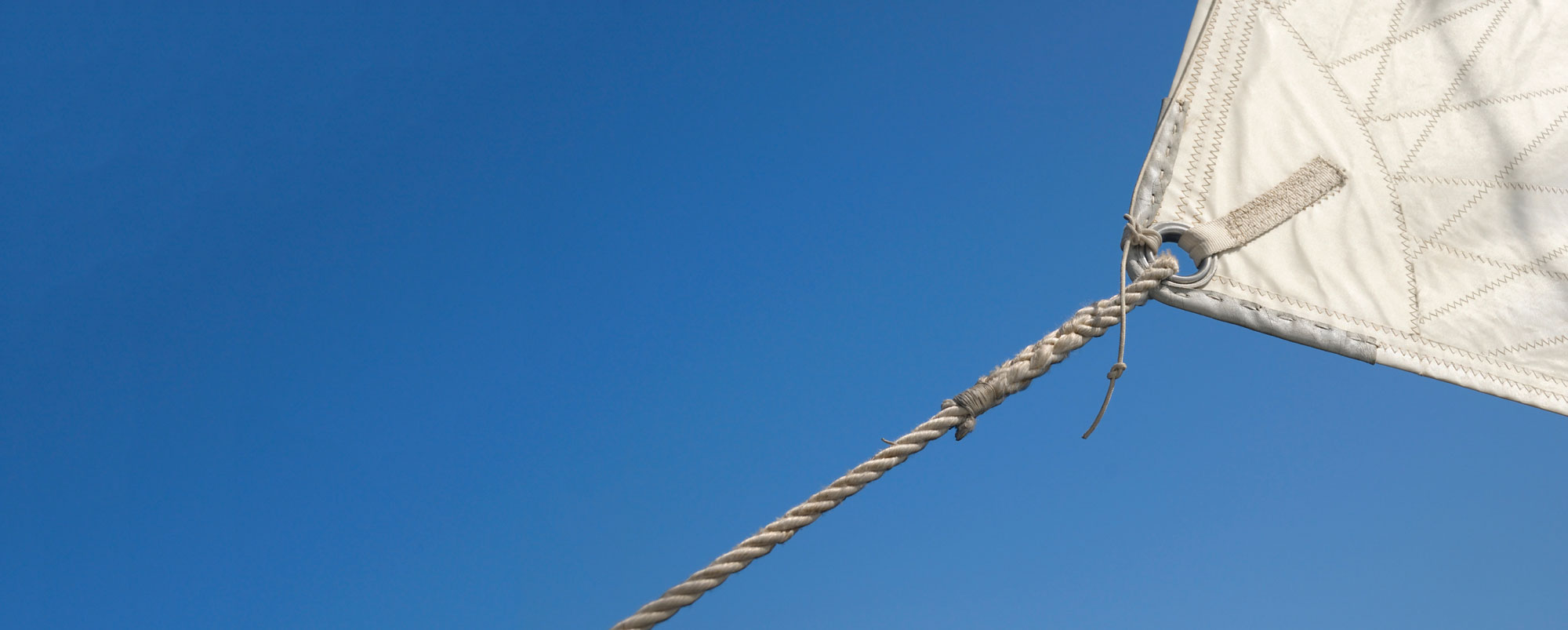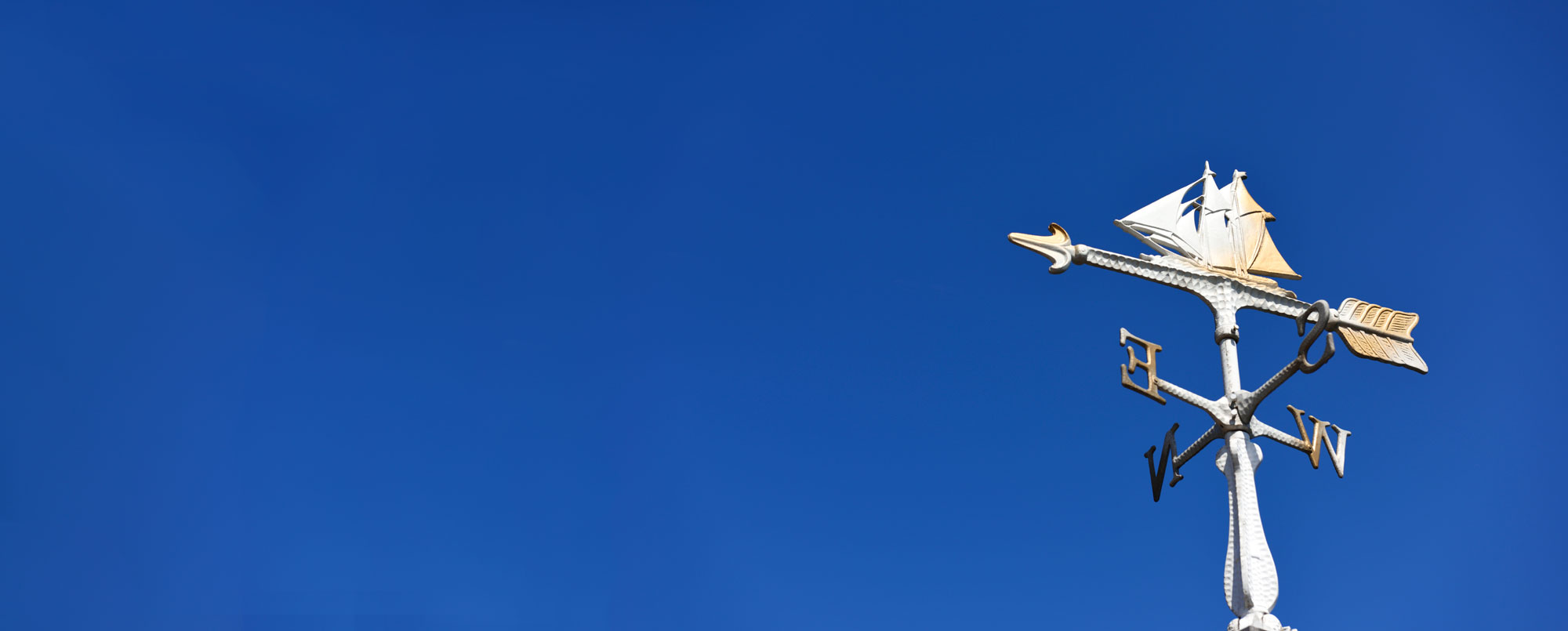 Cape Ann Capital's Mission is to Put You in the Top 20%
Research indicates that 80% of investors fail to outperform index funds. Our mission is to deliver financial results, which after all fees, exceed the performance of a portfolio of index funds balanced to align with each client's long‐term asset allocation targets. When we are successful in our mission, client performance over the long run will rank in the top 20% of all investors with the same asset allocation.
Since 1999, we have embraced advancements in technology and applied these innovations to the design of risk-sensitive investment portfolios that aim to consistently outperform their benchmarks.
→ Contact us today to learn more about our innovative approach to investing.
Investing today requires an analytical and risk-management approach to ensure that portfolios weather the volatile seas. We take an active role in creating an ongoing dialogue with clients so that our advice aligns with their evolving needs.
Given the diversity of investment vehicles available today, many clients ask us why we focus exclusively on mutual funds. We believe mutual funds bring a unique array of protections and benefits to an investment portfolio.
Complimentary Portfolio Review
Do you have concerns about your investment portfolio? Below is a checklist of questions that we can help you answer.
Are you saving enough?
Is your portfolio diverse enough?
Are you paying too much in fees?
Are your mutual funds adding value?
Are you beating your benchmark?
A Guiding Light in a Sea of Conflicted Advice
Cape Ann Capital's philosophy is encompassed in the dual lighthouses depicted in our logo.
At Cape Ann Capital, we guide our clients as they navigate the choppy and challenging waters of the investing world. Like the builders of the Thatcher Island Twin Lights, we are firm believers that when a decision is to be made, two reference points are better than one.
Disclosures
Continuing our commitment to transparency, we have provided a link to access Cape Ann Capital's Form ADV. This is a uniform form used by investment advisers to register with both the Securities and Exchange Commission (SEC) and state securities authorities. It provides information about the qualifications and business practices of Cape Ann Capital.
The information in this brochure has not been approved or verified by the United States Securities and Exchange Commission (SEC) or by any state securities authority. Registration with the SEC or a state securities authority does not imply a certain level of skill or training. To learn more about any adviser registered with the SEC, please visit www.adviserinfo.sec.gov.